Dalisa Fireplaces Limited
Wood-Burning & Multi-Fuel Stoves Installations
Gas Fires & Gas Stoves also installed by our approved Gas Safe contractor
Call for a home visit on advice and an instant quotation.
All the pictures featured on our website are of actual fireplaces and work carried out by us Dalisa Fireplaces.
Dalisa Fireplaces, putting the customer first.
We are now on Facebook & Instagram.
DUE TO ONLINE FRAUD DALISA FIREPLACES WILL NEVER GIVE BANK DETAILS TO CUSTOMERS VIA EMAIL TO PAY ANY OUTSTANDING BALANCES.
PLEASE CALL US DIRECT TO DISCUSS PAYMENT DETAILS.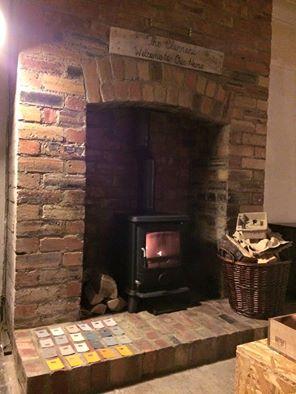 Dalisa Fireplaces offers customers the opportunity to have the wood burner they have always dreamed of at a fraction of the cost of other competitors. With soaring energy prices now is the time to seriously consider moving over to a different heat source, in the form of wood and solid fuel. Not only is it cheaper but its also better for the enviroment.
Dalisa Fireplaces will give you your own unique bespoke fireplace and our promise is to beat any genuine quote.
---------------------------------------------------------------
2017 January February Offer
CALL NOW FOR A HOME VISIT AND QUOTATION
Chimney breast opened in order to take new stove;
New lintel placed at the top of opening;
Stove opening finished in two coat sand and cement render;
Chimney breast made good in finish plaster;
Granite or Riven slate hearth supplied and fitted;
Chimney lined using flexible twin wall flue;
Rain cowl fitted;
Fit steel registration plate;
Chimney data plate fitted;
Carbon Monoxide alarm;
HETAS certificate issued;
Purefire Curve 5kw DEFRA approved stove supplied & fitted
Prices from
£2650
DEPOSIT REQUIRIED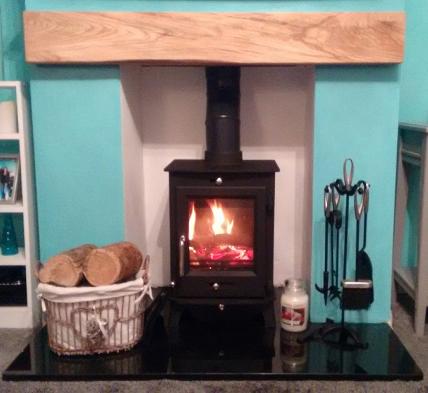 Phone: 01670 824863
Mobile: 0781 390 7193
Email: dalisa-fireplaces@hotmail.co.uk
A complete service which consists of;
Site survey, removal of old appliance and capping off any existing supplies, ie gas & electricty. Opening up chimney breast to take new stove, replacing fireplace lintel and plastering inside the chimney using a two coat sand and cement render. We can also finish the inside of the chimney breast in a face brick slip. Finishing the outside of the chimney breast in a finish plaster.
Other personal touches to the customers requests added, ie, oak beams above opening, hearth choices, natural stone, slate, granite, marble & tiled.
Stoves fitted by fully qualified HETAS engineers.