Dalisa Fireplaces can now supply any make of stove requested by the customer. Makes including the following;
Chesneys, Morso, Hwam, Euroheat, Stovax, Hunter and many more. Call now for a competivie quote on stoves.
Dalisa Fireplaces are now using a local company to supply the AGA stoves. This not only helps in supplying the stove within days but also gives our customers the added assurance of a first class after sales service. Our supplier Walter Dix & Co have been AGA dealers for over 70 years. They also hold one of the largest range of AGA cookers in their showroom.
Call Dalisa Fireplaces now for our discounted prices on the AGA stove range.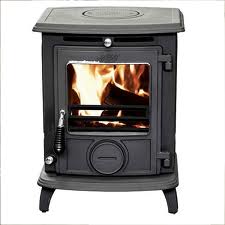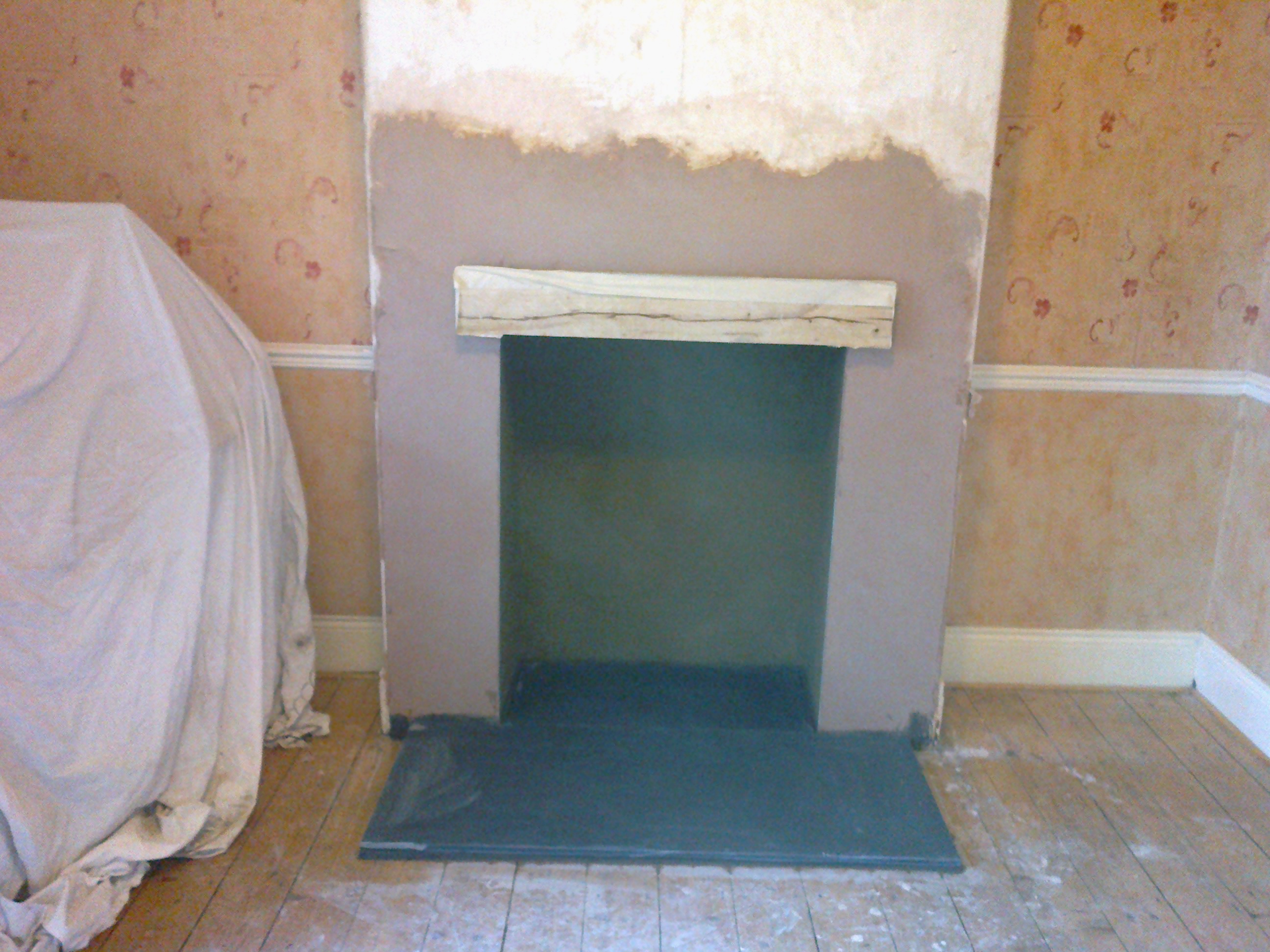 www.envirostoves.co.uk (For a complete range of stoves this is the best website, super discount when purchasing from Dalisa Fireplaces)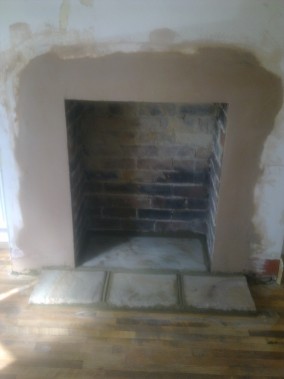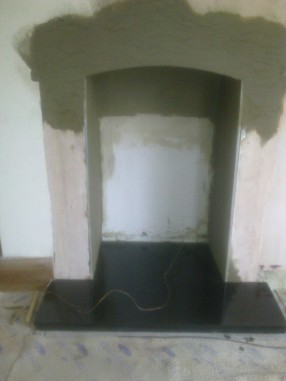 The picture to the far left is of a chimney breast that was originally requested by the customer to be finished inside the chimney with a sand and cement render. Once the opening was made the customer was shown the original brick and we gladly cleaned the bricks. This not only gave an original look but also saved the customer over £150. Hearth is in Indian sand stone.
The other picture as you can see has been painted half way up. The reason for this is the customer decided to allow a family friend to make the opening. The builder had no experience of stoves and did not construct the opening correctly. I attended and rectified the problem and even gave the customer an arch at the top of the opening. Somtimes trying to save money can be costly without the right knowledge. Do it once but do it right. For peace of mind call Dalisa Fireplaces.
Character, you cant buy it, you have to build it.